Every year the Oakville Professional Fire Fighters Association runs a local Toy Drive to ensure that every child in the area has an opportunity to unwrap a gift of their own over the holiday season. This year, the team at Glen Abbey Encore is excited to be offering our support by hosting a local drop off location at our Presentation Centre.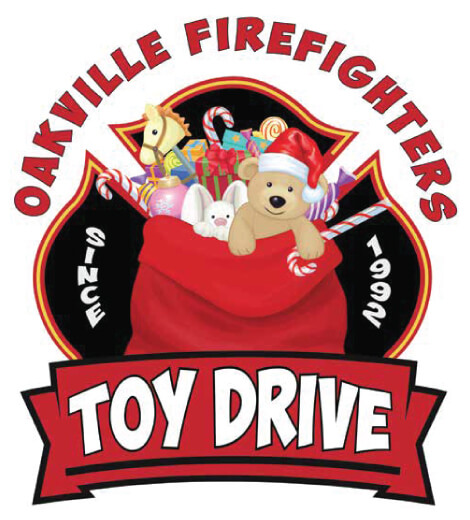 You can drop off toys to our Presentation Centre located at 1481 Bronte Road beginning today through December 14th! However, if you have the time, you will definitely want to stop by to make your donation on the day of December 14th. Oakville Fire Fighters will be on hand helping us receive donations, and you can even get a picture with their firetruck!
Glen Abbey Encore will be making an additional cash donation for every gift received, so the more you give, the more you can help us to give back this holiday season!
Not Sure What To Give?
Here is the suggestion made on the Oakville PFFA Toy Drive website: All donations are greatly appreciated; however, the area of greatest need will be gifts for boys and girls ages 11-16 as we are always short on donations for this age group. Some gift ideas for this age group include; gift cards, sports equipment, electronics, posters, calendars, journals, school supplies, backpacks, clothing, winter hats and gloves, jewelry, hair accessories, nail polish, makeup, blankets, shower products & movies.