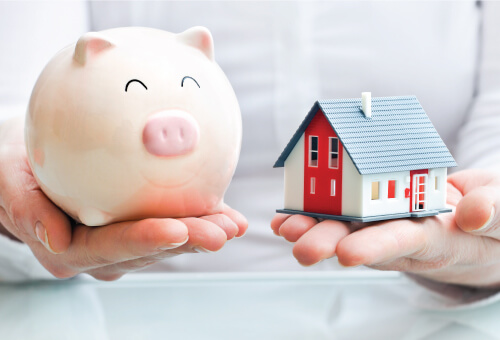 New home prices across the GTA continue to be strong, especially in high demand areas such as Oakville. In fact, Zolo's October 2019 Real Estate Trends puts Oakville's average price at $1.0 million. This is down 2.6% from the same time last year. Plus, certain mortgage experts believe that Canada's already affordable mortgage rates are about to become even cheaper in 2020. If this prediction holds true, there are exciting opportunities to get into the market with a highly affordable mortgage that works for you. Here are a few tips to help you as you make this important decision.
SHOP & BARGAIN
Getting a favorable mortgage rate can save you thousands over the long term, and can also help make it possible to get the home of your dreams today. Shopping around can make a huge difference, but a recent poll by the banking experts at HSBC say that Canadians are among the least likely people in the world to comparison shop for the best deal.
Shopping for the best rate is the single most important way to find the best mortgage value for your family. You can use websites such as ratehub.ca or ratesupermarket.ca to get a sense of what your options are.
Another important thing to remember is that you can further negotiate with your mortgage lender. This is especially true when you are trying to borrow from a bank that you have a long term relationship with. Once you have used the rate comparison websites, use that information to negotiate even more and get the best possible rate.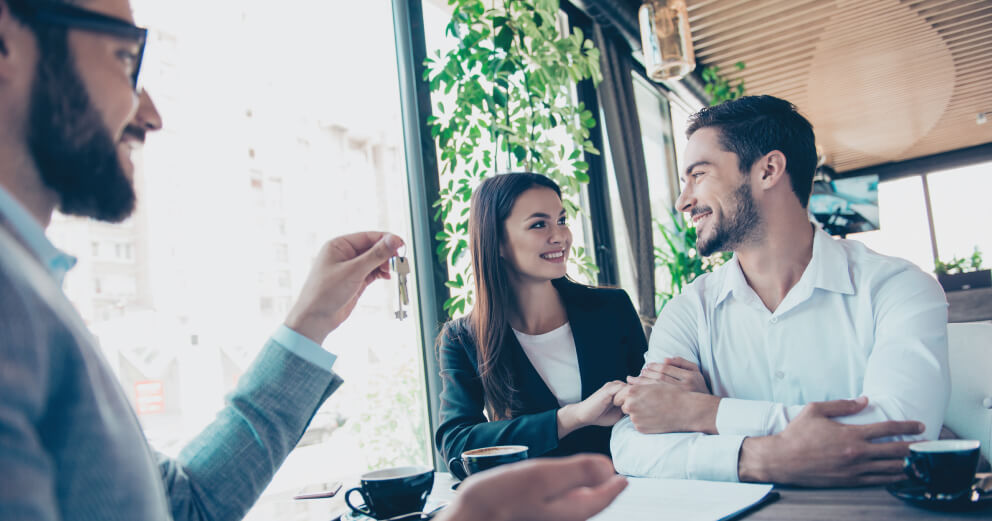 CONSIDER A MORTGAGE BROKER
If you prefer to have some expert help in choosing your best mortgage, you might want to consider using a mortgage broker. Because these brokers work at higher-volume, they can leverage their position to get a better rate for you. This can help shave as much as .20% off your mortgage rate, saving you big time. The important thing to be aware of is that because mortgage brokers are only paid when you secure a mortgage, some brokers have been known to go the extra mile to help you qualify even when it is not in your best interest. That being said, there are many excellent brokers out there who can help find your ideal mortgage. When possible, get a referral to a broker from a friend or family member, to ensure that you are working with somebody with some track record of providing real value.
READ THE FINE PRINT
The rate is not the only thing to consider when choosing your mortgage. It is also important to make sure that the terms of the mortgage will work well for you over time. You will want to look at conditions such as the prepayment privileges to make sure you will not pay a penalty if you are able to repay your mortgage ahead of schedule. You will also want to make sure that your mortgage is portable, and you can move it to your new home and combine it with an additional loan if necessary in the future.
If you are looking to connect with a mortgage expert, the Sales Representatives at Glen Abbey Encore can help! Our team has existing relationships with mortgage representatives across the region. Visit our Presentation Centre today to learn more!