The Numbers Say It All:
WHY OAKVILLE WAS VOTED
CANADA'S #1 PLACE TO LIVE
Oakville has long been a favourite choice for homebuyers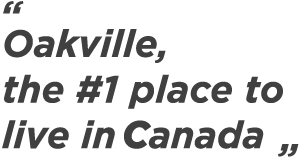 across the GTA region. It's a place known for the rich character of its charming downtown, excellent restaurants and shopping, beautiful lakefront parklands, forests, creeks and more. Oakville is also home to the new Trafalgar Memorial Hospital located 5 minutes from Glen Abbey Encore.
It wasn't just the subjective appeal of Oakville that caused MoneySense Magazine to select Oakville as Canada's #1 place to live. They dug deep into the numbers and based their final selection on a data-driven analysis that proves why Oakville is such an exceptional lifestyle destination in so many ways.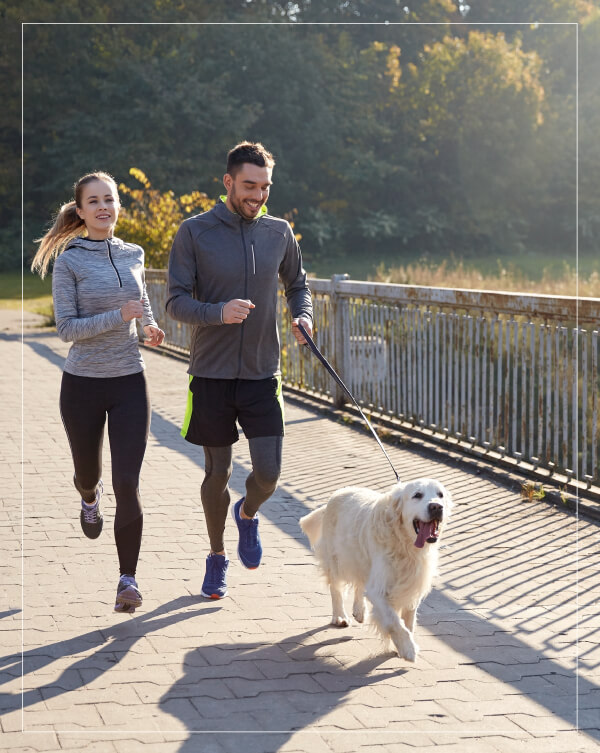 The Town of Oakville represents the top 10 highest household incomes in the country, averaging $162,000 annually. Home values have risen with the average primary residence valuing at $1.2 million, always making for a great investment.
Oakville is home to those who love art, cultural diversity, and recreational activities. The town also provides easy access to the bustling Toronto job market. In all, Oakville rose above 415 other Canadian cities in 10 key categories to reach the top of the list.
Here is the full article from MoneySense.ca if you want to learn more!