At Glen Abbey Encore, we're proud of Oakville's recent recognition as the #1 place to live in Canada. The Best of Oakville is showcasing the many things that make this Canada's ultimate place to call home. This week we're exploring Oakville's Italian cuisine.
CUCCI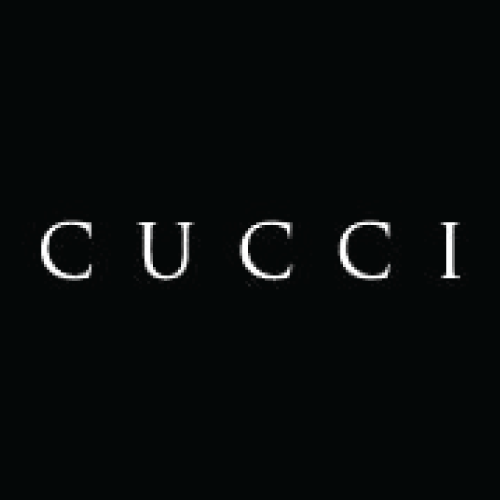 Searching for the best restaurants in Oakville, BlogTO placed Cucci near the top of the list, describing it as being "…likely Oakville's best kept secret when it comes to fine dining." Located just south of Glen Abbey Encore near Bronte Rd. and Lakeshore Rd. W., Cucci has been rated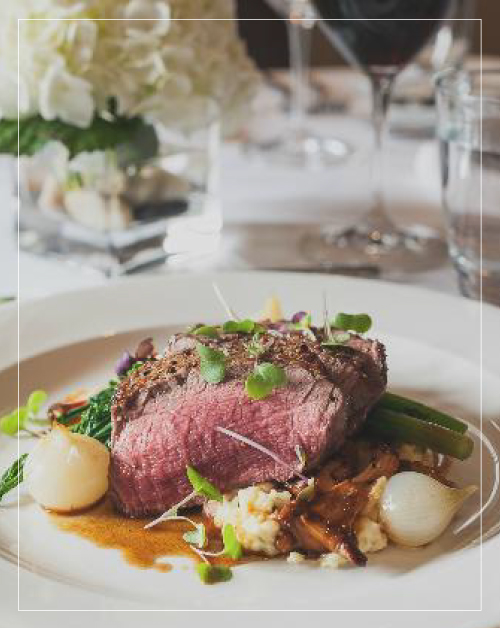 among the top 100 restaurants in Canada by OpenTable Diners. Considering OpenTable based their rankings on over 480,000 reviews submitted across the nation, this is a true vote of confidence from the restaurants patrons themselves. Cucci's carefully curated menu takes its inspiration from the refined simplicity of traditional Italian cuisine and adds the occasional modern flourish for good measure. Stop in for lunch or dinner to try their delectable osso bucco with parmesan spun polenta, smoked sausage, mirepoix, and lemon gremolata or the house made gnocchi with black true and parmesan fondue! To see the full menu or make a reservation,click here
THE OLIVE PRESS
Looking for comfort food? Just a 5-minute drive from Glen Abbey Encore a "warm atmosphere, friendly service, generous portions, and fair prices" await at The Olive Press. Voted Best Rated in Oakville, The Olive Press makes everything from scratch using only the best meats, fresh vegetables, and quality cheeses. The Olive Press is open for lunch and dinner, but better yet, you can order delivery or takeout! Enjoy their Italian version of nachos by ordering the Pasta Fritti to share amongst the table or the Mushroom Funghi pizza with their homemade double-rise medium crust just for yourself. Located at 2322 Dundas St W., The Olive Press is perfect for a date-night or a family outing! View their full menu at olivepress.ca.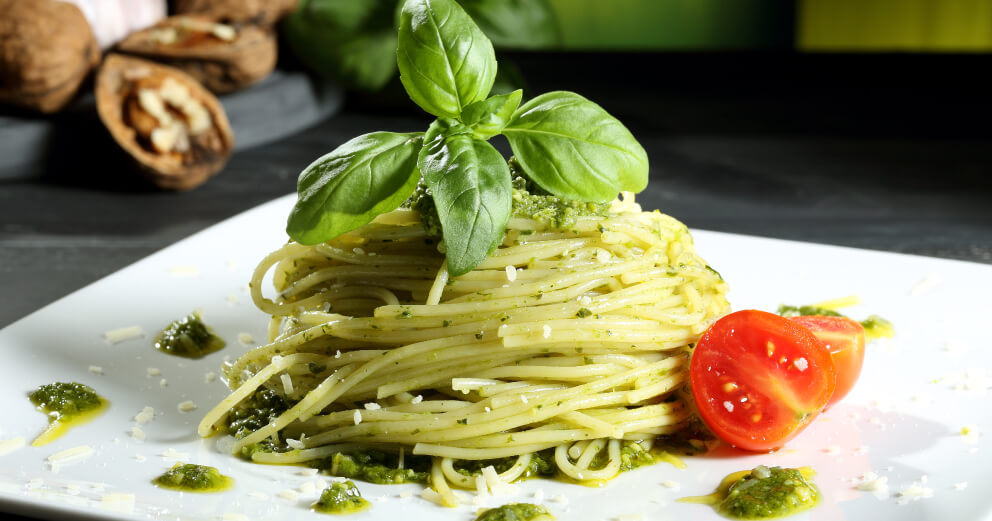 TRATTORIA TIMONE
While there are many more to choose from, our final recommendation is for the one and only Trattoria Timone. This newly renovated dining room at 2091 Winston Park Dr. offers an elegant location to sample some of Oakville's finest cuisine. The menu is updated regularly to showcase seasonal ingredients, and every dish is carefully considered to provide an exceptional culinary experience. For starters, try the burrata served with creamy burrata cheese, thinly sliced prosciutto, heirloom tomatoes, figs and grilled focaccia. Excite your palate with their seafood pastas, such as the linguine pescatore served with shrimp, scallops, clams, mussels, white wine, cherry tomatoes, herbs, garlic and virgin olive oil. To change things up for the entree, try the crispy roasted chicken supreme, served with a blueberry port wine jus, daily potato and mixed vegetable. Trattoria Timone also has a wonderful selection of gourmet pizzas to choose from. Click here to learn more.